In love with Phet Thakrit <3
Taley Rissaya!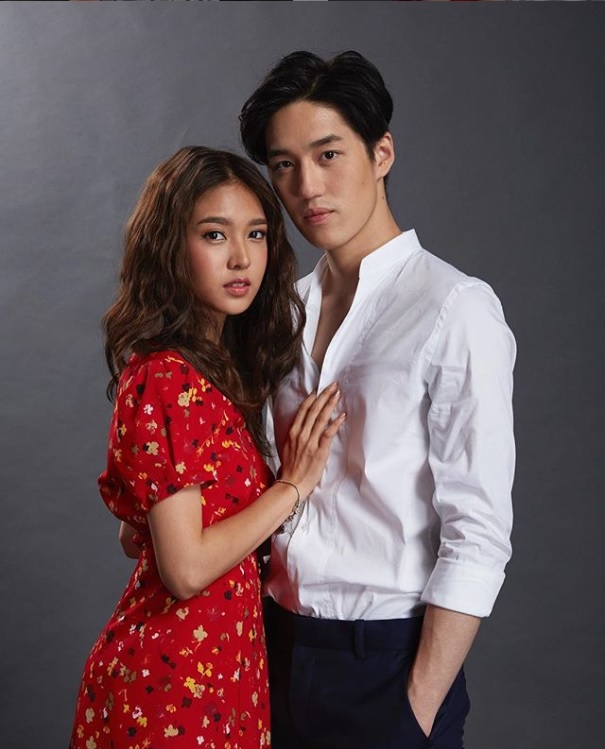 one31/plammi
Nangek is so cute! It's hard to picture her bickering with Praek.
Tor hasn't really grown on me yet but he is sort of cute. I have a feeling he'll grow on me though, especially if he does well in slap/kiss cause anyone can win me over if they can act well in those scenes, hahaha.
Last edited: