Looks like it was a good decision for Mo to become freelance. Girl is already getting more work in her first two months as an independent actress in comparison to the final YEAR of her contract with Exact (i.e. no work whatsoever during her remaining 8+ months with Exact, just completely disappeared/went on hiatus). Whereas now, she hasn't even filmed her other two series yet, but already has a third one lined up. This one will be the Thai remake of In Time With You, a Taiwanese drama starring Chen Bolin and Ariel Lin. I've never seen the original but apparently it was an award winning drama and even got a Korean remake with Ha Ji Won three years ago. Not a big fan of Pae but they might surprise me. Would've been nice to see a Tao and Mo reunion though since this might be a GMM production. Chin is also in here and I don't know who the second lead(?) guy is but he looks cute from the side.
Synopsis of the Taiwanese version:
Cheng You Qing (Ariel Lin) is the manager of a Taiwanese shoe manufacturer. On her 30th birthday, Cheng You Qing receives an email on "the symptoms of premature aging" from Li Da Ren (Chen Bolin), her best friend who she has known since high school. Unable to accept that he is like a bottle of fine wine that will get better with age and she is like a grape that will dry into a raisin as years go by, she agrees to a bet with Da Ren to see who will get married first before they turn 35. So they start to look for their potential lovers.

However, Da Ren often says the girls he dates are not a match for him and at the same time, he is not satisfied with the boys You Qing dates. After Da Ren's relationship with his colleague, Maggie, he admits to Maggie that he has been in love with You Qing the whole time. But there is a coincidence that when You Qing is single, Da Ren has a girlfriend; while when Da Ren breaks up with his girlfriend, You Qing has reconciled with her ex-boyfriend. So Da Ren is always missing the opportunity to tell You Qing his true feelings.

As Cheng You Qing looks around for a potential husband, she discovers that she was surrounded by unacceptable candidates. The only man who could love her despite her ill temper and stubbornness is her best friend. The only problem with this pairing is their extensive friendship.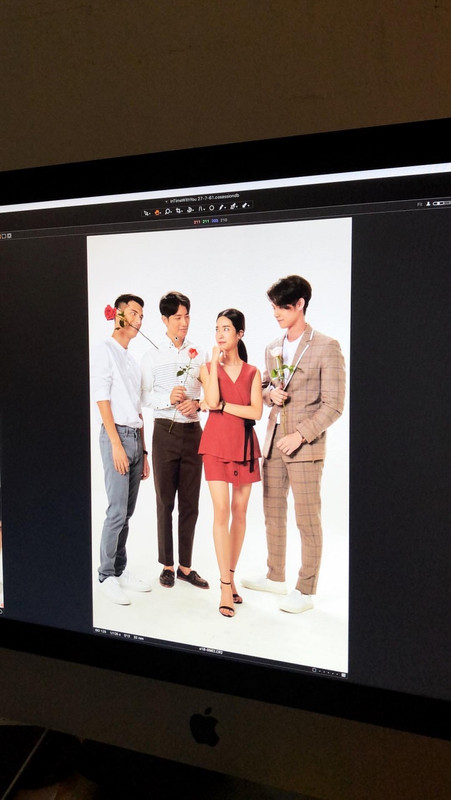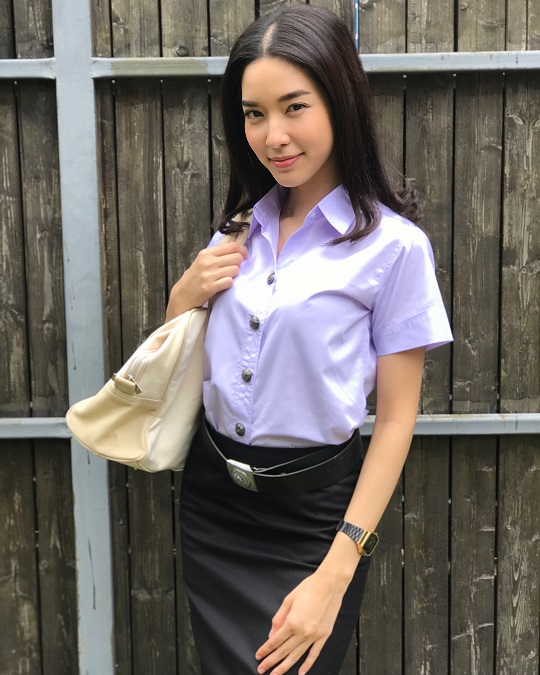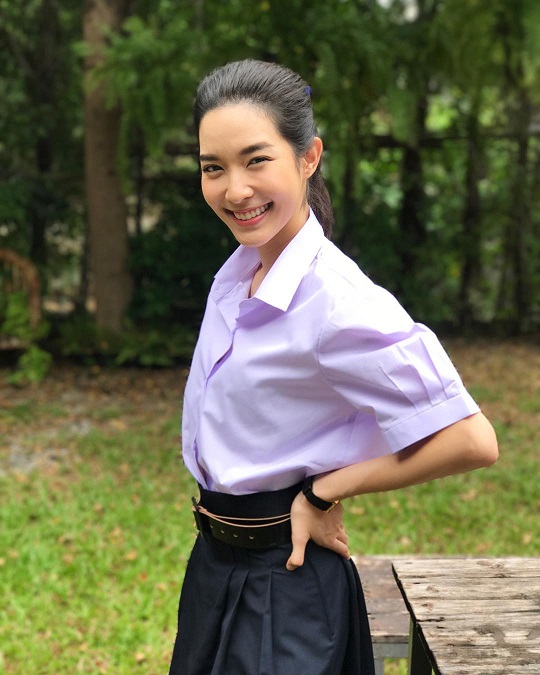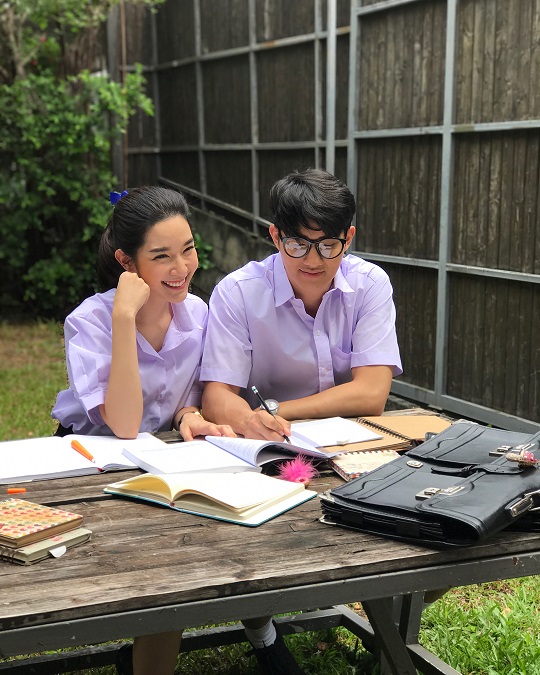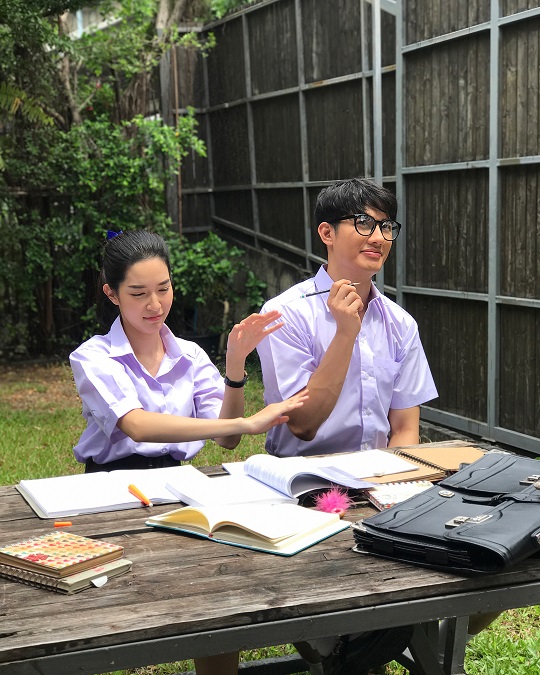 cr: Mo's IG story & tong_luk
@xcinsationalx
@poobae91
@YaMaMiKi
Last edited: