This is included in the dramas to be announced in One31's launch event tomorrow.
รายการพิเศษ "วันสนั่นจอ" มาแน่นๆ ที่จะออกอากาศวันเสาร์ที่ 12 มี.ค.นี้ เวลา 18.00 – 20.00 น. ทางช่องวัน 31 และ ช่อง GMM 25 พร้อมกัน
www.modernist.life
Not sure if it's a remake of a C-drama with the same title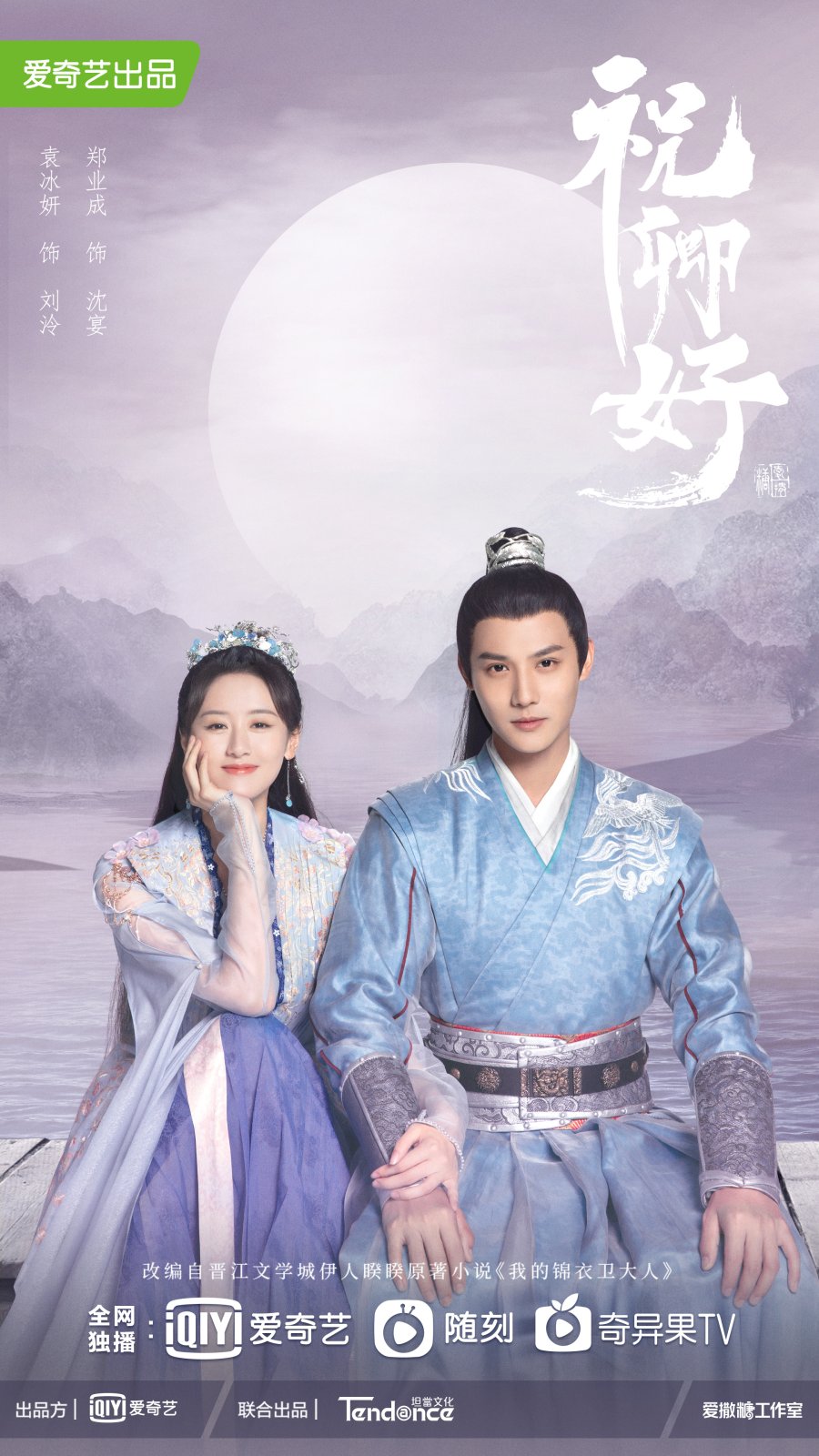 Liu Ling is a young member of the royal family who has been granted the auspicious title of Princess Chang Le by the Emperor – who has a soft spot for...

mydramalist.com