I know I still have Will It Be to write. But it's been so long and without motivation for that storyline, I needed to start something new while I still have the motivation. So last month in the Neung Nai Suang Thread, the girls came up with a great idea of Jirassaya in a plot like GRGR, but this time with Yaya as the islander. This came to mind. Not everything will be the same as the original because this will be my own story. Hope you guys will enjoy. Will post first chapter in a few days.
Poster: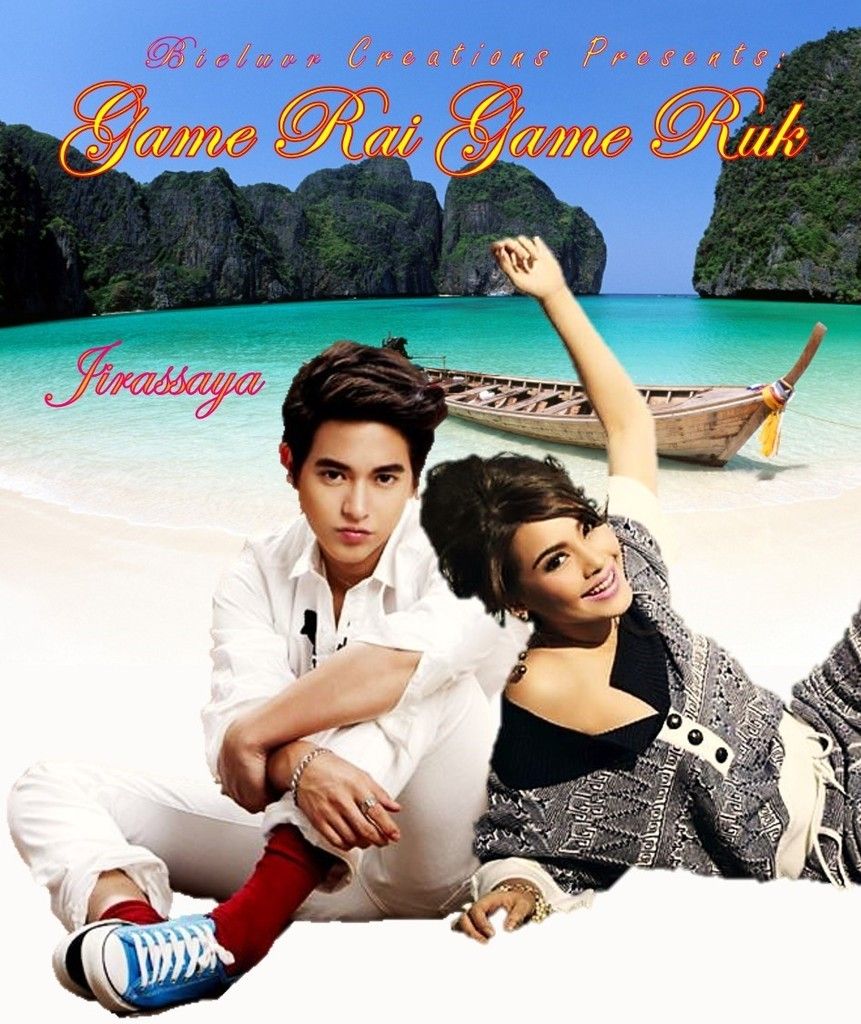 Cast:
Yaya Urassaya Sperbund as Saifon/Christine
James Jirayu Tangsrisuk as Tawan/Teywan Tangsrisuk
Naem Ronadech Wongsaroj  as Pranon (tawan's adopted older brother)
Michelle Berhmann as P'Mor Wichayanee=Pranon's fiance who is a doctor and is close friends with James as well.
Fair Gundon Akhazzan as Mann=Saifon's friend who is in love with her
Ploy Pattrakorn Tungsupakul as Joy Supakul=Tawan's friend who has a crush on him
Om Kanin Stanley as Yod Stanley= supposedly Pranon's friend
Noey Chotika Wongwilas as Macy Wongwilas-the thai american girl who came from america and was saved by Saifon.
Namnung Suttidachanai as Yasika=the woman who fell in love with James at first sight and does everything to get him for herself
Ron Pattharapon ToOun as Ton
Smile Soraya Thitawachira as Kaew