Can't Rescind of Seeing You
&
also called:
Can't Rescind from Seeing You
For meaning: Never Get Tire of Seeing You


drama or stories locate to this too: Sungkyunkwan scandal
--
this a period story, like those period drama in ancient korea
starring: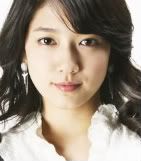 park shin hye as kim chun hei
jung so min as choi cho hee
lee min ho as lee chung ho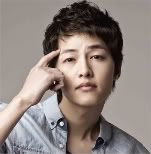 song joong ki as park dong min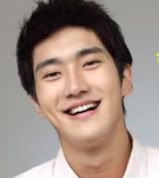 choi si won as kang dong sun
jang geun suk as yang sang ki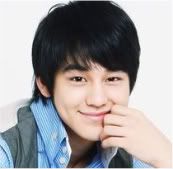 kim bum as jung hyun ki​


right now these are all the characters allow.
Kim Chun Hei's Info
It was during the period time. Kim Chun Hei is a young, smart, kind, beautiful, respectful, and generous girl, that really want to go to school and earn money for her family. Four years ago, Kim Chun Hei father die, but his death seems like a murder, but only Kim Chun Hei's mom know, but she just kept silence. Back to this year, Kim Chun Hei work with her uncle at a library, where nobles dumb sons come and pay money for them to do their school works, and even go exam.

Lee Chung Ho Info

Lee Chung Ho, a noble son, his father is the Minister of War that works for the king, and also a close friend of the king too. Lee Chung Ho is a smart, handsome, rich, and respectful son, and all girls in the town that see him, like him.

Choi Cho Hee Info

Choi Cho Hee dad is a best friend of the king, so it makes Choi Cho Hee a really rich girl too. Choi Cho Hee is a smart, beautiful, and she is a perfect girl that every guy would want, but what she wants the most is go to school, but the school is only allow to boys.
Choi Cho Hee have a brother and a sister, she live with her parent.

Park Dong Min Info

Park Dong Min, a playboy, handsome, rich, and smart son of a noble family. Park Dong Min is popular guy at school, and even outside school.

Kang Dong Sun Info

Kang Dong Sun, is the Minister of Law son, he is a man that always looking mad all the time, he hate messing around, and hate the people that is smarter than him. Kang Dong Sun is a very smart son too, but one thing about him is when he fall in love it'll be very fast, like first sight of love.

Short preview:
Kim Chun Hei a girl that works really hard to earn money for her family and is in the cover as a boy, after get to take an exam for another person's, she got send to learn in a school where nobles and ministers sons enter. Choi Cho Hee a young girl from a rich family and also a close friend of the king also came to the same ways as Chun Hei too, but one thing is while she enter the school, she met her fiancée Park Dong Min. While in stuck of school both Chun Hei and Cho Hee start to have feelings for their roommates.
What will happen, will everyone finds out that they're both girls, or will they still be an unknown secrets??…..​
---------------------------------------------------------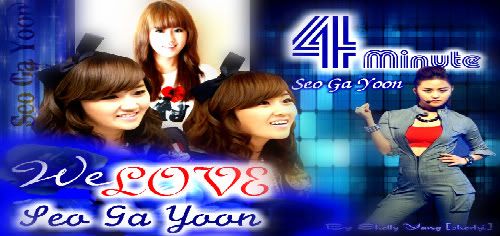 i'm sorry for not updating my other fanfics, but this one i'll do my best to update it every week...thanks...
First time writing a korean fanfic, so if there's mistakes please help me correct it, thanks!