On May 31, 2008. I attend an event at Center Lad Praow. P'umm was the guest star. He came and sang 2 song. One of which we all should know from the lakorn JumloeyRuk. I was lucky to get to stand right infront and camcord the whole show thanks to ATC fanclub. Without their help I don't think I would have the chance to get to talk with P'umm. Girls if your wondering, his english is good. If you ever run across his path no worries about not speaking thai. You can conversate with him in english.
http://www.megaupload.com/?d=6O09LQ5F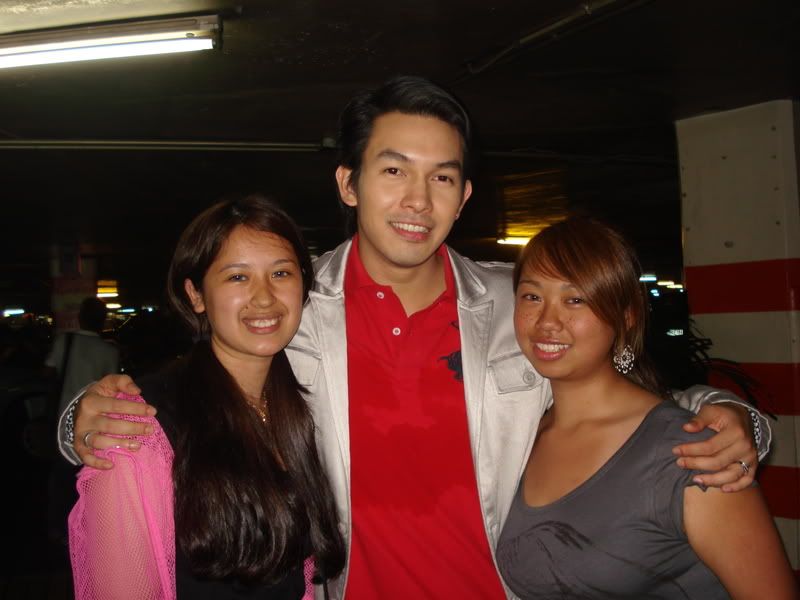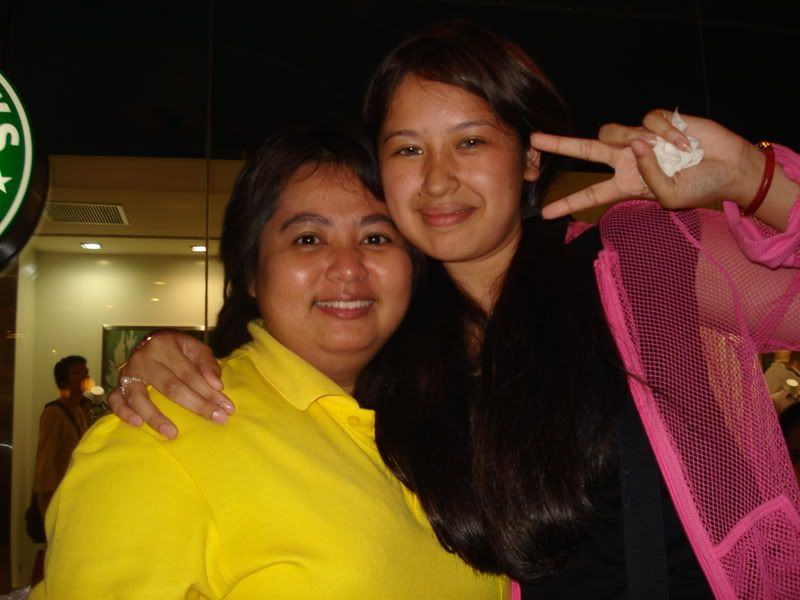 I didn't put any logos or names on the picture because I trust everyone here.
If you want to share this clip you can but reupload it and credit it to me.