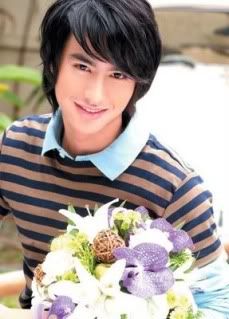 Win Tawin as Talun Tadapesoon - a 19 years old guy whose family owns a little restaurant,he is a middle class guy that is not that rich but stands up for hisself. He doesn't like rude girls and won't allow them to insult him. He never dated and never thought about love until he meets Lada. He is Pen's friend.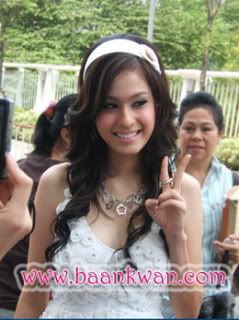 Kwan Usamanee as Lada Konchaiwatapee- She is a high rich girl that is 19 years old whose family owns a company. She is spoiled and has short temper. She wants things her ways and never thought about falling in love until she met Talun and he changed her. She doesn't like poor people and think they are dirty.
Peung Kenya as Peung Kenya- She is a high rich girl like Lada and is her best friend that likes Chun.
Weir Sukollowat as Chun Aisoon- He is a middle class guy that likes Lada. He wants to marry Lada because of her beauty and fortune.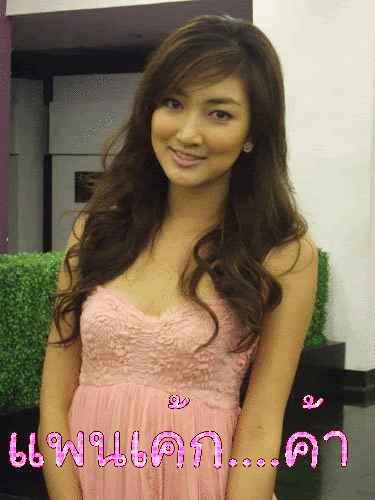 Pancake as Pen Watalayun- She is a low class girl and is a friend of Talun. She likes him and is jealous of Lada because Lada is prettier than her and rich.