oooh I have not to update this thread because now I move to US California 5555 so busy too.... and don't know how I will come back to Thailand. ok. today 19/09/2016 is birthday of James Jirayu so I came today to bless him. Wish him success as he intended all everything that he need.....or his dream has become true. happy birthday James Jirayu
Waaaaaaah!!! You moved to another timezone P'May! I hope you adjust well and good luck to you there.
Up to now, people are still posting pictures of James from his birthday celebration. It appears that everyone had fun. He went to a school for deaf and differently-abled children in the morning and gave them gifts, food and cash, also some of his fans likewise helped him in raising funds for the event. After that they went to his high school and then to cap off the day, they went to a famous temple in Phichit.
Photo cr: On pic (Pladadzaaa and Crazy Sai)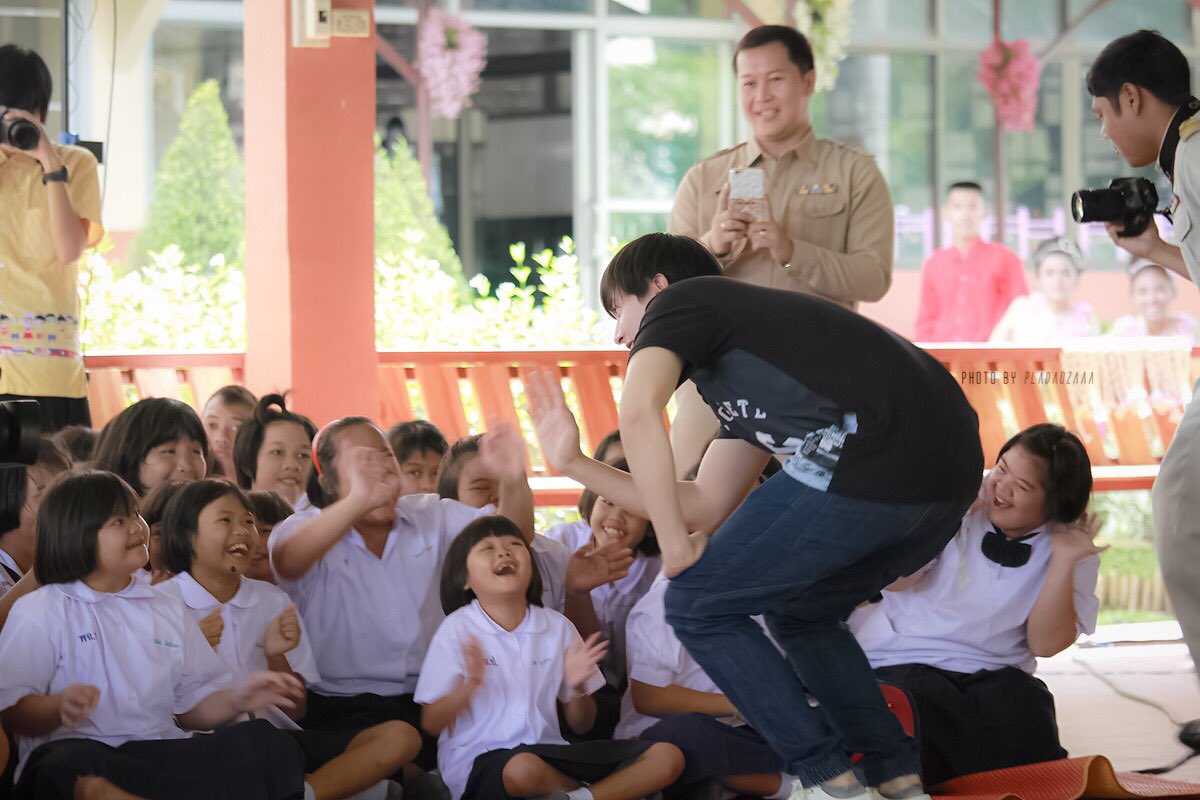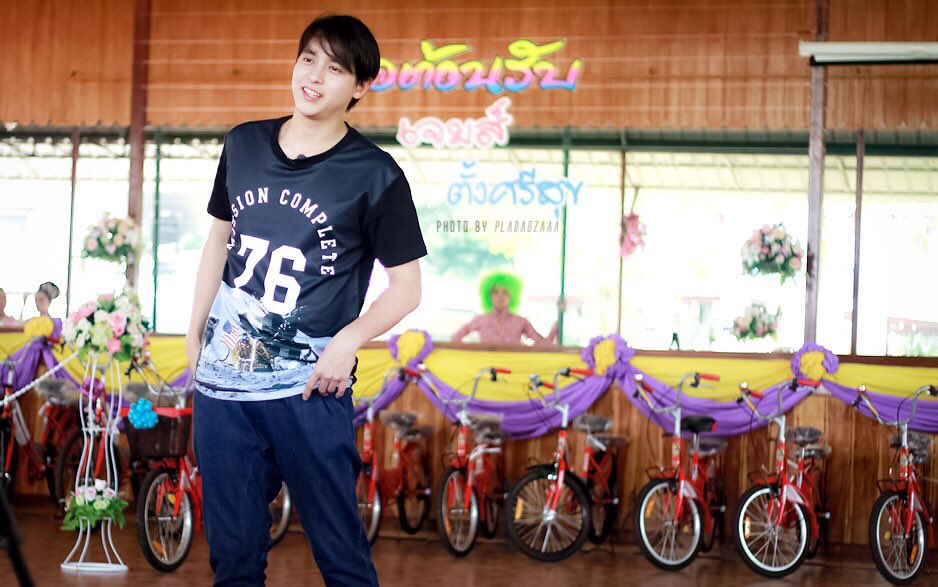 With his proud mom and dad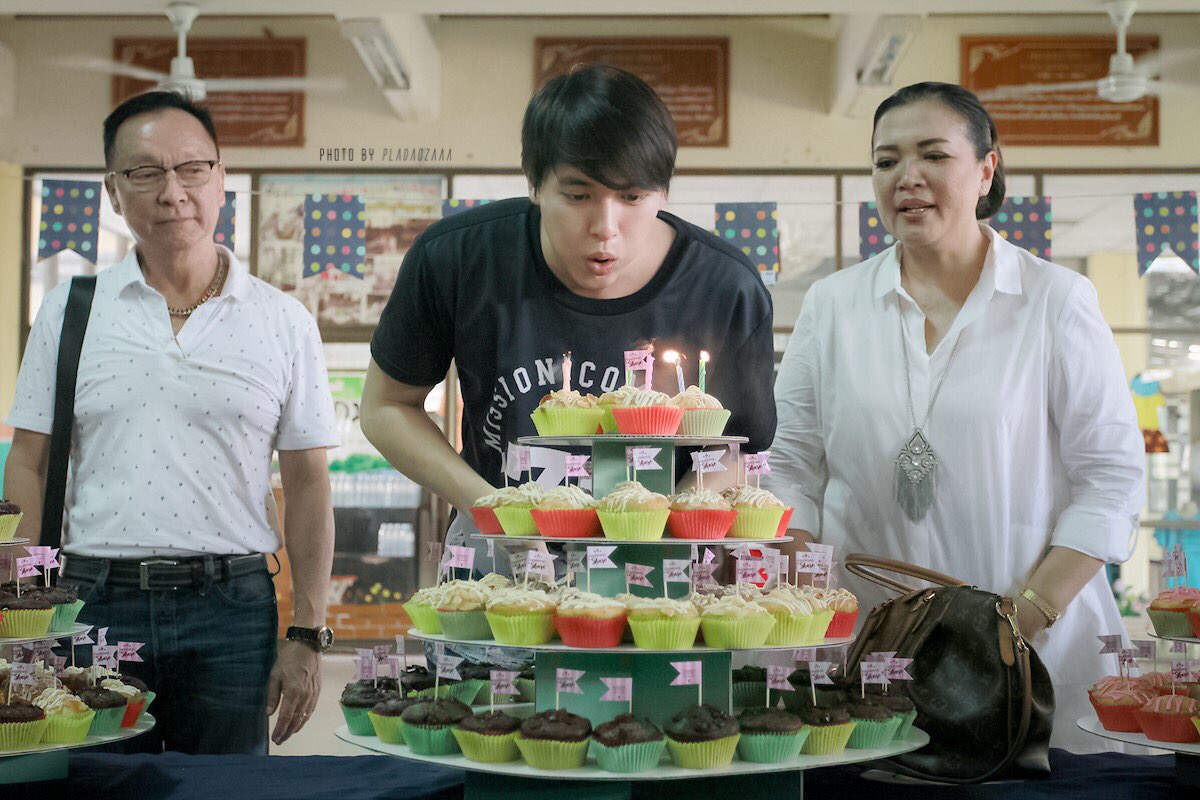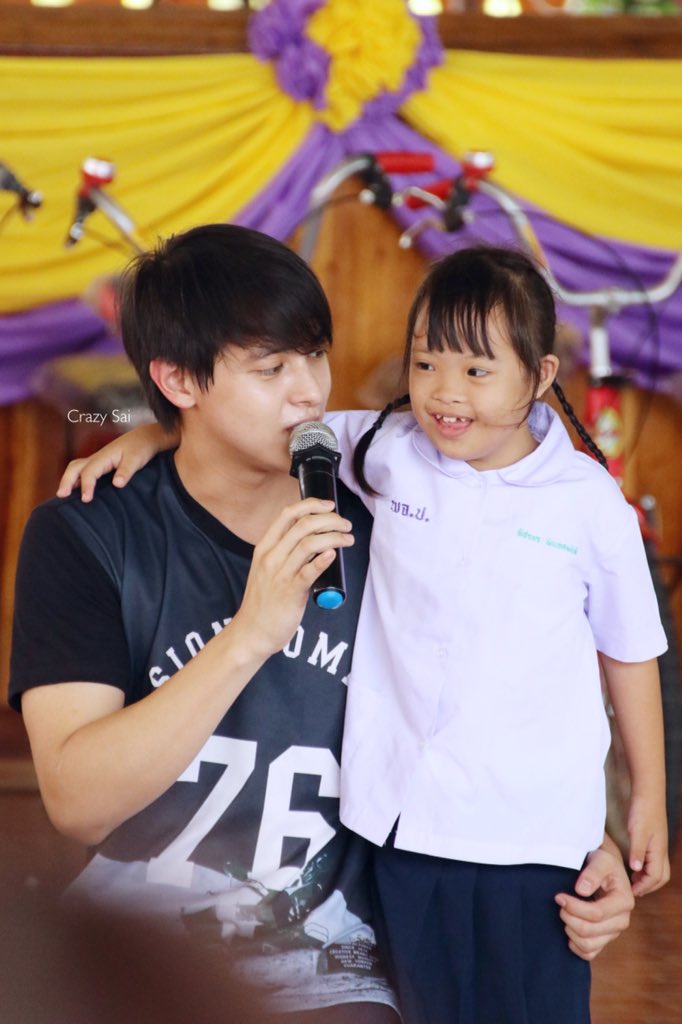 big smile, Picture from Jirayu Home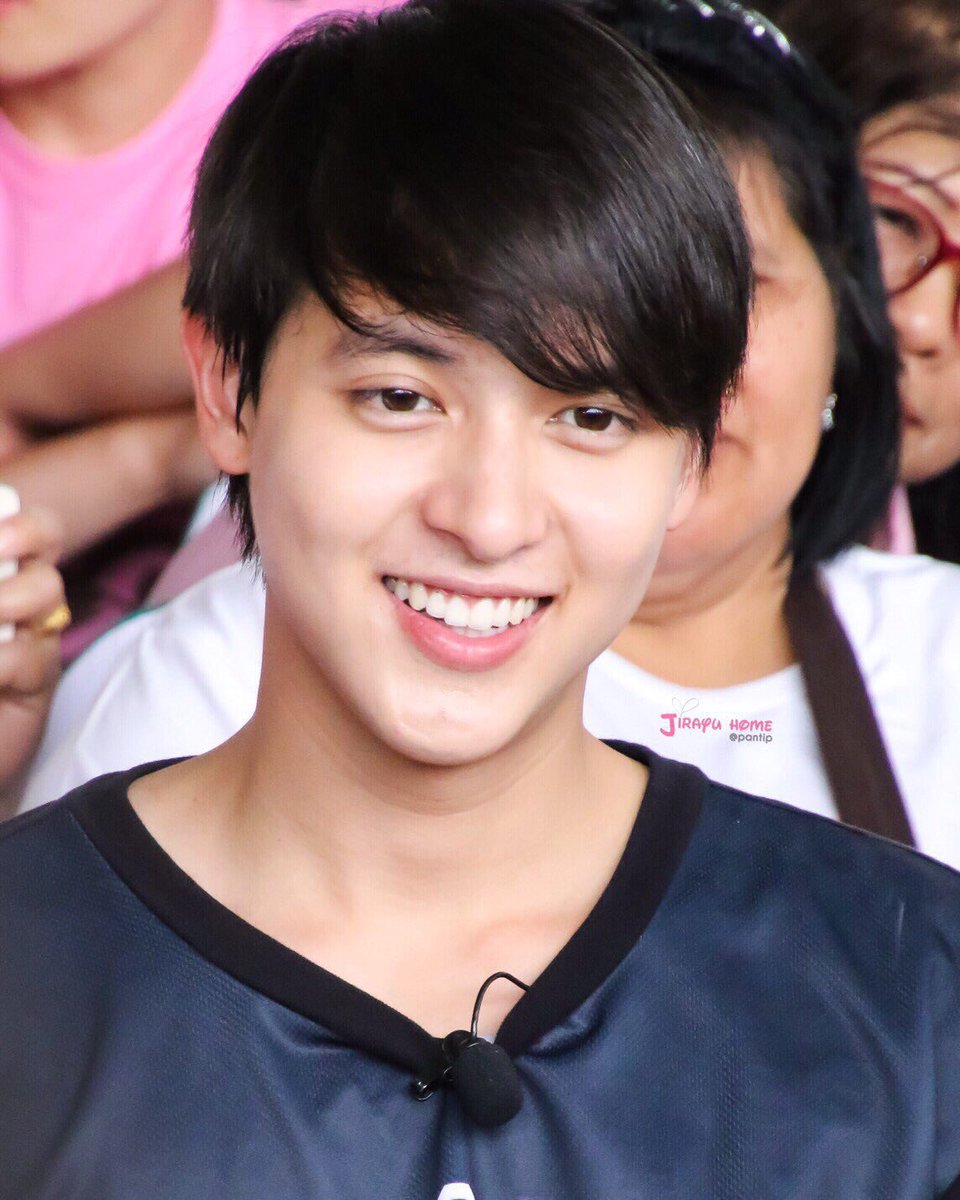 and this is the photo that James Ji himself posted (in his IG) to thank all his fans and wishing everyone good health and happiness:
Last edited: