Hey peepos..hah..this was my first fiction I wrote but I couldn't post it on here because Peepos at my skewl was reading it..so now I got it Baks..Yay!hah..OKies...here!
Aof Chanapol as Tun Thanapol- He is the rich and popular guy whose family owns a mall and the Magnificent Hotel. He hates women that are mean and girls that date guys to get money. He will never forgive the girl who left him for a not so rich guy.
Kwan Usamanee as Mesaya Aticha- She is a pretty young girl that goes to school and works in a restaurant to get her own money. She is strong and protects her loved ones.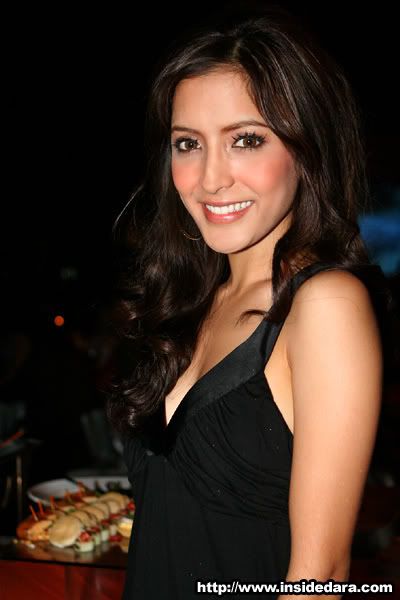 Pinky sawika as Dao Usamanee- She is Aof's best friend and she likes him since young and because of Aof's fortune.
Best Aticha as Fah Kenya- She is Mesaya's best friend an dis always there for Mesaya to lean a shoulder on.
Mesaya's dad- After his wife died, he went to gamble and drink and doesn't take care of Mesaya.
Mr. and Mrs. Thanapol- They are Tun's parents that wants him to marry someone high and rich like them and also wants Tun to take over the hotel.
Aunt Pom- She is a maid that raised Mesaya when Mesaya was a baby and adore Mesaya for her kindness.
Tle Thanapol as San Chanapol- He is a player who likes to go clubbing and is Tun's enemy. He dates Tun's ex girlfriend.
Peung Kenya as Wan Sawika- She is Tuns' ex-girlfriend. She once loved Tun, but feel that she was too good for him. So she left him to go to Tle.