We got the message Yaya, Nadech is the SUNSHINE of your life!
(What a photographer!
What a beautiful model
)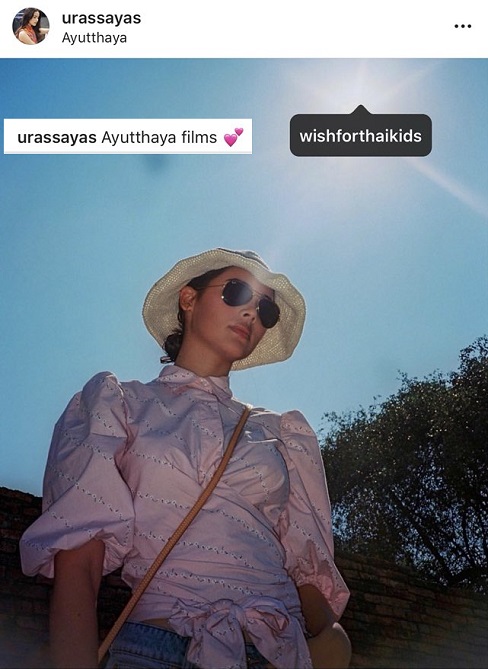 Yesterday, Nadech visited Ya on KKSL's lakorn set
Caption:

anyama Brotherrrr
gabump Green brother sister
somrk.sri This person, love him the most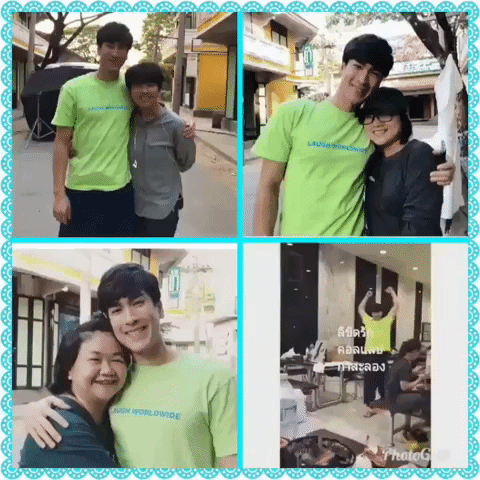 edited by kae_kai
Caption: "There is a kid who tease Pa Aoy"
kid = Yaya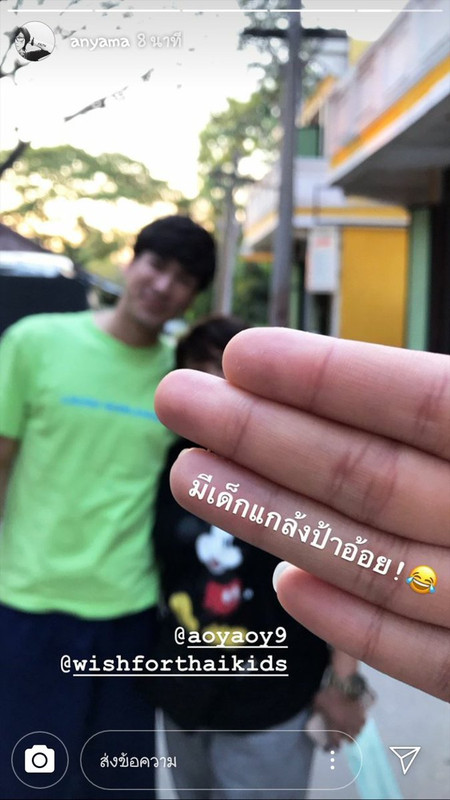 cr.anyama
But NY, you're also the sunshine of our life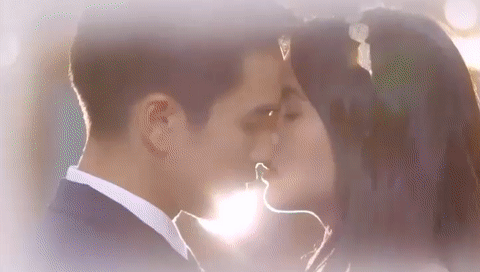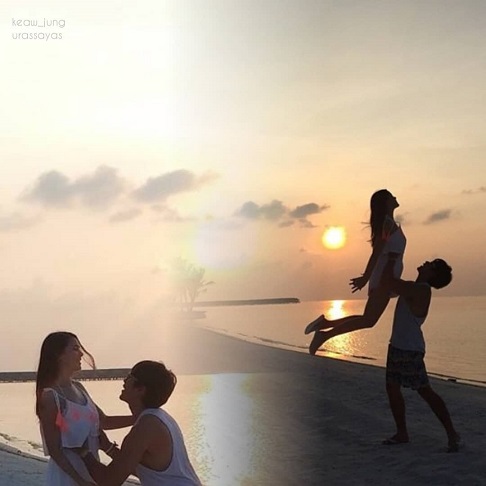 cr.on pic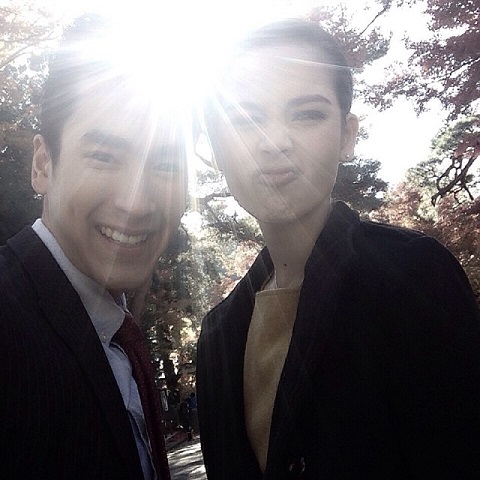 cr.urassayas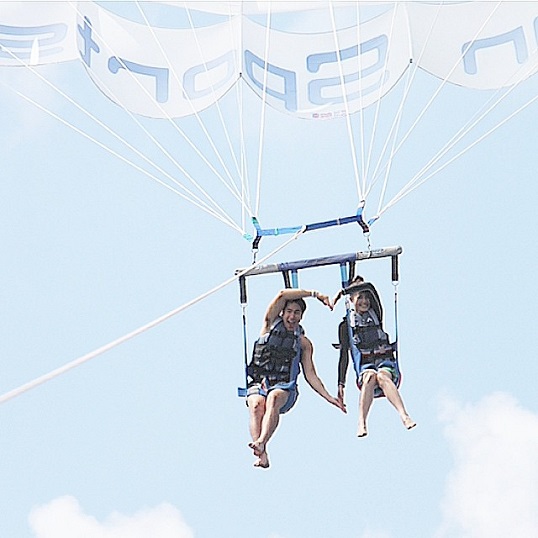 cr.krongkarnp
Nadech: "Papa Yoshio is my Hero"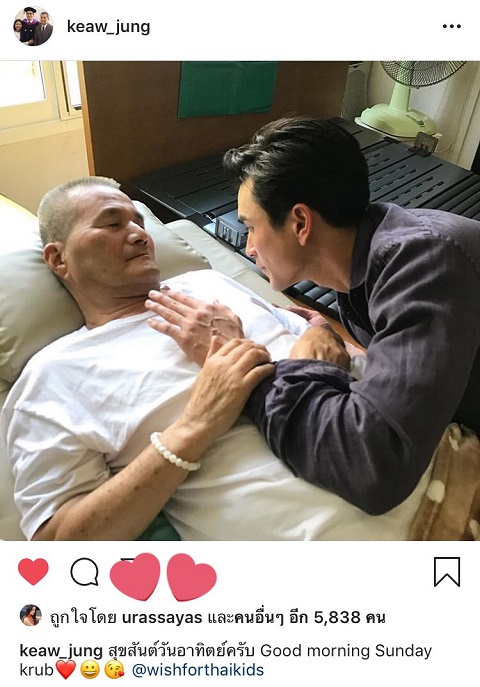 Stay tune with Yaya's event today, her smile is our sunshine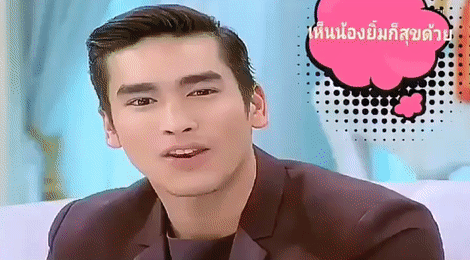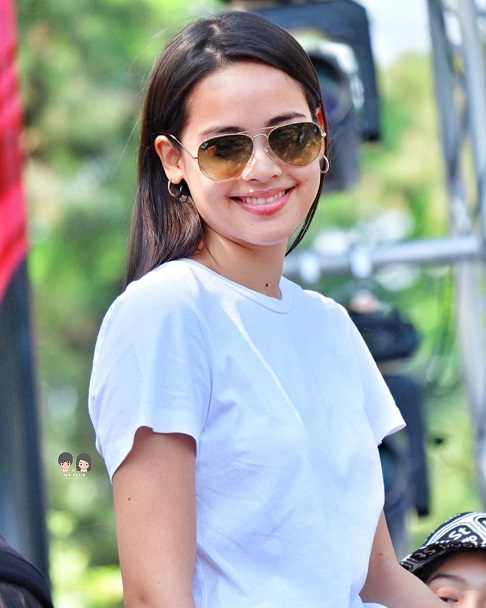 cr.nyclub_pantip
Last edited: