If you haven't had the chance to watch Ya's interview yet, I hope you have all prepared yourselves very well for it

I'm literally dying

Everything she says makes you wish you had a man like Na
Me after hearing Ya's interview "YOUHOUUUUUUUUH"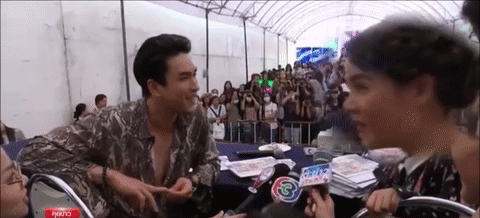 Highlights!!! I may forgot some...there were too many
- About her post to wish Na hbd. She would like to call him "P Bear kong Ya" (means
Nadech is "Ya's"
) since a long time.
- She said he s a super human because this is true, he can do everything that s why Na is her motivation in trying to be "super ability" as perfect as him!
- Nadech who sent her off to the airport was a surprise, he woke up at 4am! She was not aware. That's why she felt so touched. She said she had an very important project and both are very busy because of work but he still had time to surprise her that's why she was like "aww narak" (so cute). She was Happy!
- Na wanted a pocket watch for his bd since a long time so she took the initiative to buy it for him.
- About Na who flew over to Chiang Mai, he came to support her because she worked so hard until she had no time to sit. She couldn't reply him that s why Na only talked to Mae Pla lool. He was worried about her so he decided to visit her on set. He brought chocolates for her and all the crew and they were all so happy with his presence. What Ya thought when she saw him? She said " Lor maaaaaaaak" (so handsome). Girl must have been so proud haha.
- She's more open and careless because of their age and many others factors.
- Medias asked Ya if she misses P'Bear when they don't see each other, she said "YES!"
- Tomorrow, she will go to Norway.
- Medias asked her if they are a couple, Ya was shy and told them to ask P Bear haha.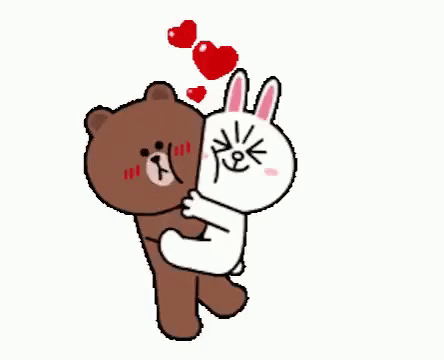 Last edited: