Anyone watching this recent new show BeIntehaa starring Amrita Rao sister Preetika and new actor Harshad Arora? If you have not seen it I recommend u guys to check it out. Considering newcomers and airs same time as India most popular viewers DABH, many didn't expect to do well. Despite the odd, the show has done very well and won many fans heart.
Beintehaa is a Muslim Social encompassing a passionate love story of Zain and Aliya. Set against a landscape of earthy Bhopal and buzz of Mumbai, Beintehaa is a saga of finding your soul mate in the unlikeliest of places and learning to cherish the elusive emotion of love.
Zain is a rich kid, Aliya is a lower middle class girl… Zain hates the concept of love and has slept around all his life and, on the other hand, Aliya totally believes in love and that love happens only once and it needs to be nurtured, and cherished for a lifetime.
Zain's family, the Abdullah family, is a rich high flying Muslim family living in Mumbai and is headed by Usman and Suraiya Abdullah. Suraiya and Usman have two sons, Zain and Akram. Usman also knows about Zain's wayward ways and wants his son to settle down with a girl who can show him the path and make him the man that he is capable of becoming. Usman has had a beautiful relationship with Aliya and a situation arises wherein he feels that she is the best for his son. And thus begins an unlikely but passionate coupling of two equally headstrong protagonists who don't see eye to eye on anything let alone Love. The story follows their journey from hate to discovering love .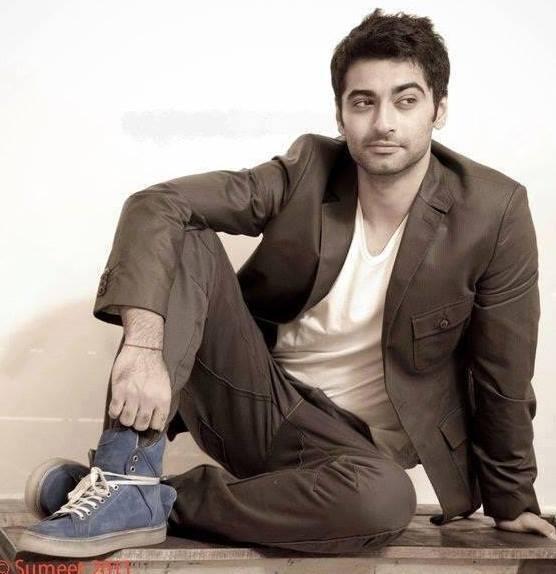 Fan Creations via 
IndiaForums