As You All May Know, an MTV's show call "A Shot At Love With Tila Tequila" has been getting high ratings.... i personally myself is a big fan of this show and i stay tune every Tuesday Night @10pm est time. i was just wanting to see if anyone else in SW watches it and also... who do u thinks gunna win at the end??
do u think should or would win??:
Bobby??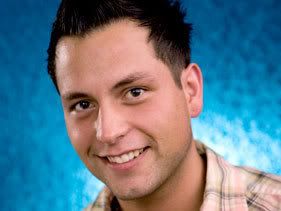 A real sweetheart, Bobby puts his girlfriends first and foremost, but he sometimes has issues trusting them because he's been cheated on more than once. Currently attending film school, he's now actively searching for his perfect leading lady....
or Dani??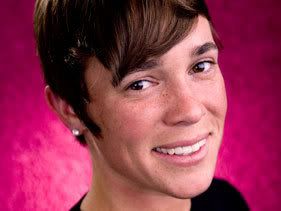 Tomboyish Dani describes herself as being "futch" -- not quite feminine but not quite butch either. She's a firefighter by day and a quiet, shy romantic at night. Could she be the one that sets Tila Tequila's heart...