I've been reading posts in Pantip about Change2561 possibly remaking "Mia Luang".
Daradaily posted an article about newly-freelanced actress Pim Pimprapa possibly playing Ornin (previously played by Aum P and Cris).
Now I wonder if Aum A was "pulled out" from "Sai Roong" and will be moved here. IMO, it'll be interesting to see someone like Aff here too.
Anyway Thailand, not yet tired of remaking this one? The last one was just aired 4 years ago. Haha!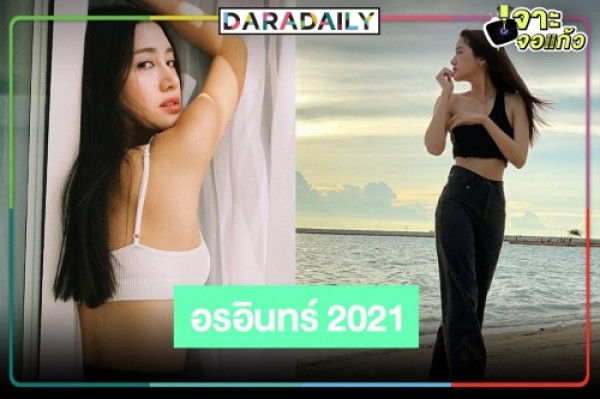 website ข่าวบันเทิงอันดับหนึ่ง ดาราเดลี่ เบื้องลึกเบื้องหลังวงการมายา อัพเดททุกวัน สดก่อนใคร

www.daradaily.com
http://instagr.am/p/CJBq6ikFf-i/
I'll just update the thread as more info comes in, as usual.