This is Mai's first drama outside Channel 3 and he'll be pairing up with Kwan (who's supposed to be the n'ek in "Sai Roong").
A remake of the drama with the same title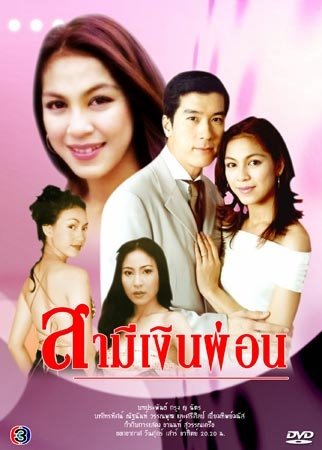 Anusaya's family owns a wealthy company while Sattawat is a doctor whose mother has a gambling addiction. Sattawat's mother owes a lot of money to Anusaya's...

mydramalist.com